Featured Item! Crunchy Band Non-Slip Sport Headband
These headbands are great for sports, school, exercise, etc. They are lined with velvet, so they won't slip during activity! These headbands are similar to the Sweaty Bands and Chica Bands found in running stores for at least twice as much! I offer these in different quantity choices to allow you to save even more money.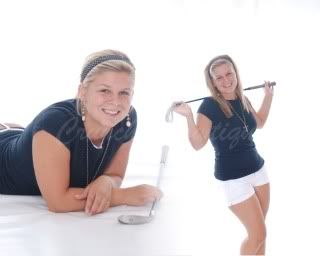 If there is something specific you need and do not see, please contact me at crunchybowtique@fuse.net. As always, if you live in the Northern Kentucky area you are welcome to come and shop at my home, just contact me to set up a time to shop.
I am happy to do custom orders upon request. If you need a color or color combination that is not listed, just contact me.
Most of the photos on my website were taken by Paula Losure of From the Heart Photography, http://www.fromtheheartky.com